Electrical Installation In Anaconda MT
Family owned and operated for over 34 years, Colbert's Electric, Inc. is proud to provide residential, commercial and industrial customers throughout Anaconda, MT and its surrounding areas with professional and affordable electrical services. Get in touch today to learn more about what we can do for you.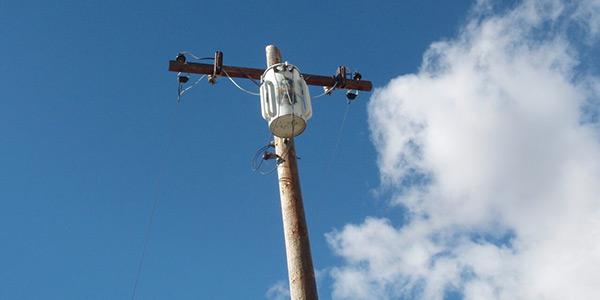 Electrical Contractor & Repair in Anaconda, MT
When you need to hire an electrical contractor in Anaconda, MT, you should be able to expect a few things: respectful service, solid work, a high level of expertise and a strong work ethic. Unfortunately, these qualities are becoming increasingly difficult to find, leaving many residents and businesses in the area hard pressed when it comes to finding quality electrical work. If you find yourself with this problem, then it's time to hire Colbert's Electric, Inc. For nearly 35 years, our family owned and operated business has been redefining excellent electrical work in the area.
At Colbert's Electric, Inc., our highly skilled technicians specialize in a variety of services, including indoor and outdoor lighting, computer and network wiring, excavation and grading services, sign repair, security system installation and repair, network routing, network cabling, teleconference equipment, phone systems and so much more. We are also fully licensed, bonded and insured in the state of Montana. The next time you find yourself in need of an experienced, friendly and versatile electrician for lighting work or electrical installation in Anaconda, MT, we hope that you will consider trusting the team at Colbert's Electric, Inc. with the job. Here are just a few reasons why you should:
We are a proud local, family-owned and operated small business in Anaconda, MT.
We perform a wide range of lighting, wiring, cabling and other key electrical services.
Our electrical contractors are respectful, hardworking and highly skilled.
We are fully licensed, bonded and insured.
Rates for all of our services are always reasonable.