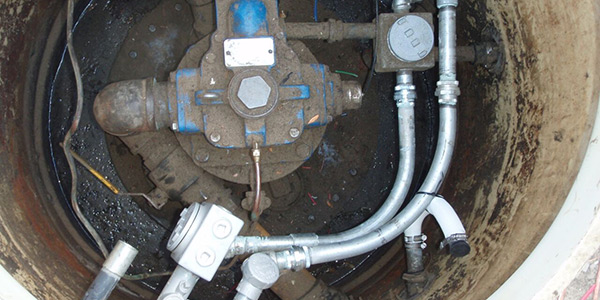 Additional Helpful Services
In addition to being a full service electrical contractor, Colbert's Electric, Inc. is proud to also offer a number of other helpful services for our residential, commercial and industrial customers. The same quality work and helpful service that our customers have come to expect from our electrical services are also part and parcel of our additional services, and we are committed to customer satisfaction above all else. Here is a closer look at our additional services:
Excavation: Before you can do quality underground electrical work, you need to excavate the ground. Colbert's Electric, Inc. has the equipment and knowledge necessary to handle this task, and can do it on industrial, commercial and residential worksites.
Septic service: We are happy to perform septic repairs and routine service for our valued residential, commercial and industrial costumers. When you trust us with this job, you can rest assured that we will do it right the first time.
Dump truck service: We are also available for hourly dump truck hauling. Whether you have a bustling construction site, are moving your home or office or are just doing an intense DIY project, we can handle the cleanup and hauling for you.
Network cabling and routing: Keep your home or office fully connected by trusting Colbert's Electric, Inc. with network cabling and network routing in Anaconda, MT. When you trust us with this task, you will seldom have to worry about a slow or shoddy connection.
Sign repair: Finally, if your regular or electric sign is broken, our team can repair it quickly and effectively, so that you can protect your business' bottom line. By the time we leave, your sign will look and function at its best.
The next time you need septic service or network cabling in Anaconda, MT, please call Colbert's Electric, Inc. at 406-563-7552, or visit our Contact Us page.